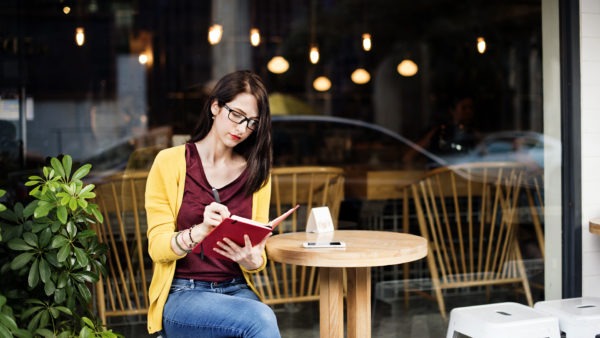 Are you ready for battle? Question: Which Restaurants are Thriving and Growing, RIGHT NOW? Answer: Pizza, Delivery Sub Shops, Chinese – those who specialize in providing Off-Premise eating Why: Off-Premise Service is in their Operational DNA. They already have some of the tools and "get it." What DNA? They know how to handle the nuances ...
Read more
Read More

→
Learn How FlatZero Can Specifically Help Your Restaurant
Your POS system should run your business more efficiently, and make your profits explode. You will be top-of-mind when your customers are thinking of food. You will build repeat business with incentives, keeping them coming back. And you will be right where the next generation of customers want you to be: Online and in social media.