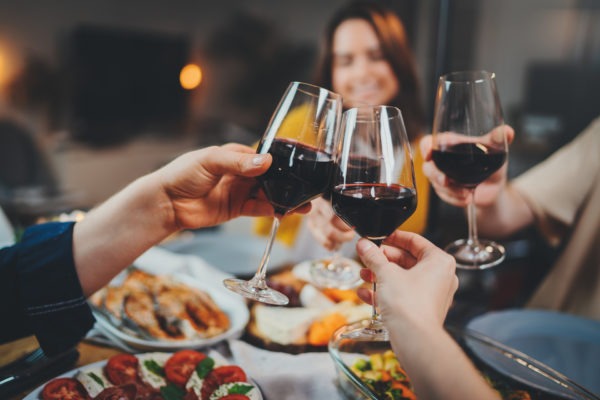 March 1, 2020
Restaurants are operating as they always have. Some relying on table service, others already embracing Off-Premise Service.
March 15, 2020
Global pandemic strikes. Every restaurant in the country is forced to close its dining rooms. For some restaurants, table service is their only lifeblood.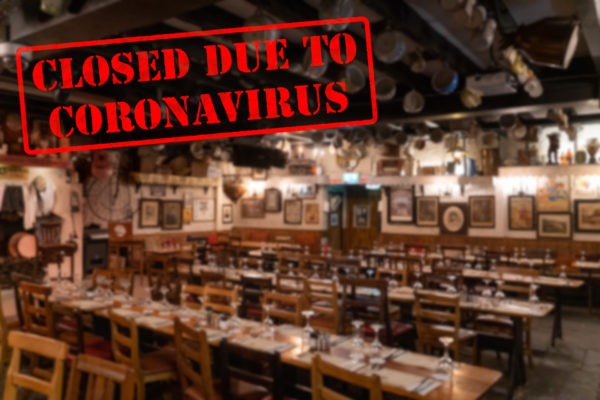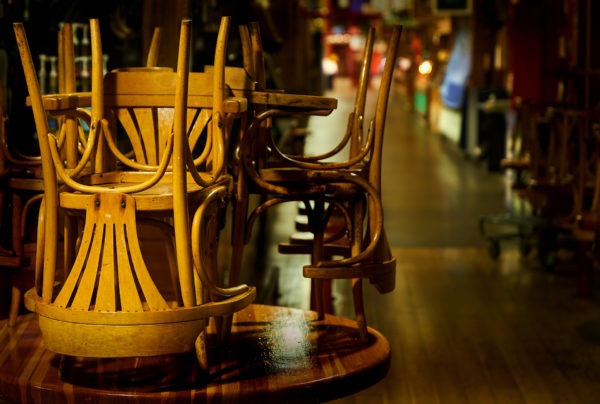 April 2020
Takeout/delivery is the name of the game. Restaurants who traditionally operate off-premise are now thriving.
Now
The future is uncertain. Even when dining rooms open, there will be restrictive capacity limits. The economy will slowly re-open, and those equipped to service off-premise will continue to dominate.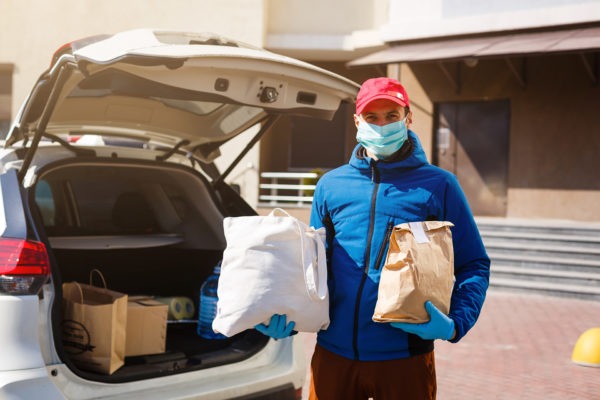 The Takeout / Delivery economy is Right Now and here to stay
Pick-up and delivery is no longer a side-hustle for restaurants, it is now the price of admission to stay in the game at all. In the Takeout/Delivery Economy there will be winners. And there will be losers.
Restaurants whos operational DNA is off-premise have been booming. Why? They were prepared. Pick-up and delivery are in their DNA. They are growing market share as you read this. (Just look at Domino's stock price).
Dine-in restaurants. Those who think what got them to January 2020, will take them into the future... will be skinned alive in the coming months.
Pizzerias have relied on Off-Premise-Stations (OPS) for decades. This is the technology that determines:
• When specific items should go in the oven
• What side-items and utensils NEED to be included
• The most efficient delivery route
In short… how to get a fresh, tasty meal to your customer when they're dining at home. Screw this up and they won't order again.
Your Business Is Under Attack From All Angles
The Pandemic Isn't Your Only Enemy
Processing Fees Are Bleeding Your Business Dry
Merchants like you have become unwilling participants in the processing wars. Nearly all cards compete to attract consumers with the "Highest Return Rewards Cards." Consumers are gobbling them up. After all, everyone wants 4% cash-back, free vacations, free concerts, and free airline travel. Guess what. YOU are footing the bill. YOU are paying the 4% cash-back. YOU are paying for all the vacations and perks. Your fees are entirely out of your control and they are only going higher.
Third-Party Ordering Companies Are Taking Your Customers To Your Competition
In a burning theater, why do people instinctively follow everyone to the front door when there is an exit only 3 feet to their right? When under extreme stress, humans assume the crowd knows best and follow without really giving it any thought. This is the dynamic in play right now as restaurants jump on GrubHub™, DoorDash™, and other 3rd party ordering systems.
Take Your Off-Premise Service to the Next Level
All of your off-premise functions revolving around and controlled by a central hub. Off-premise is mission-specific and mission-critical.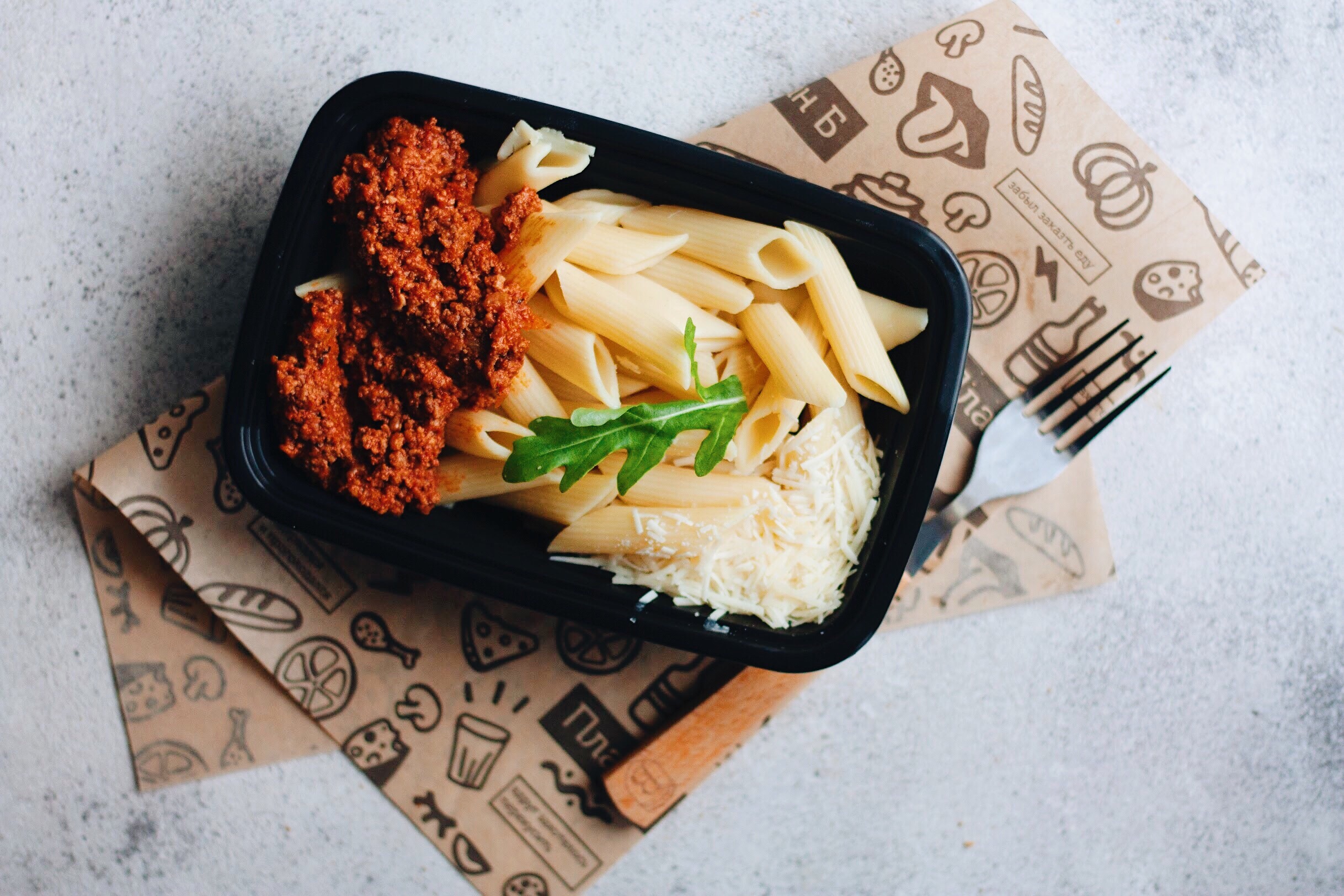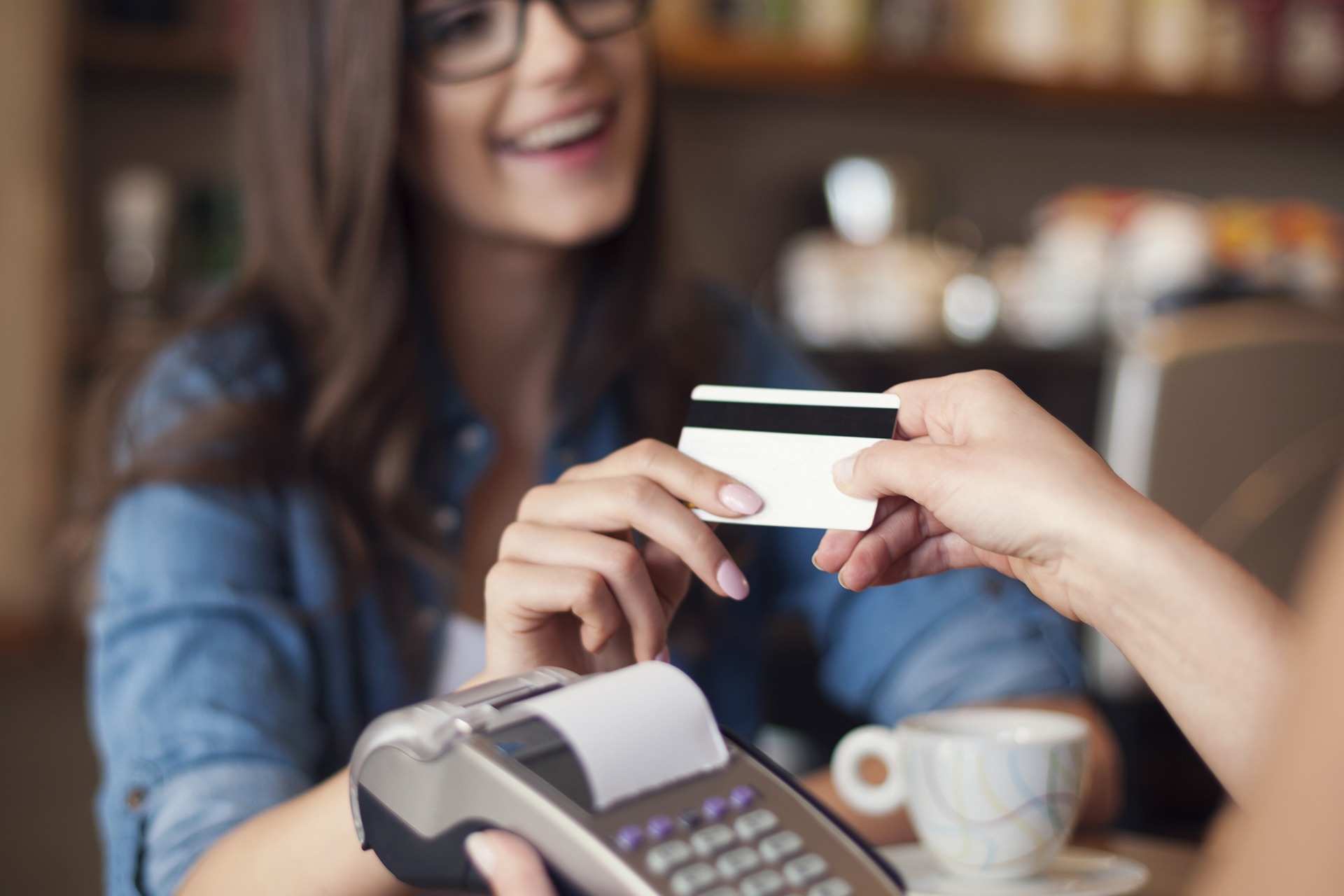 Eliminate Processing Fees
FlatZero POS is the FIRST advanced POS system to fully integrate the intricacies of cash discounts directly into the core of the software. Cash discounts on basic standalone terminals have been around, however, FlatZero POS offers the best of both worlds, advanced POS plus cash discounts.
Fully Integrated Marketing Features
Don't Just Survive, Thrive
The FlatZero OPS Platform Marketing System will take your sales to new heights with fully integrated, powerful, automated, and cash-generating marketing features. Your customer hasn't changed, but the means and methods of reaching them have dramatically shifted in the last few years. If you can embrace the new marketing avenues, you can win the neighborhood battle for your customers' minds and their appetites. More importantly, you will keep them coming back.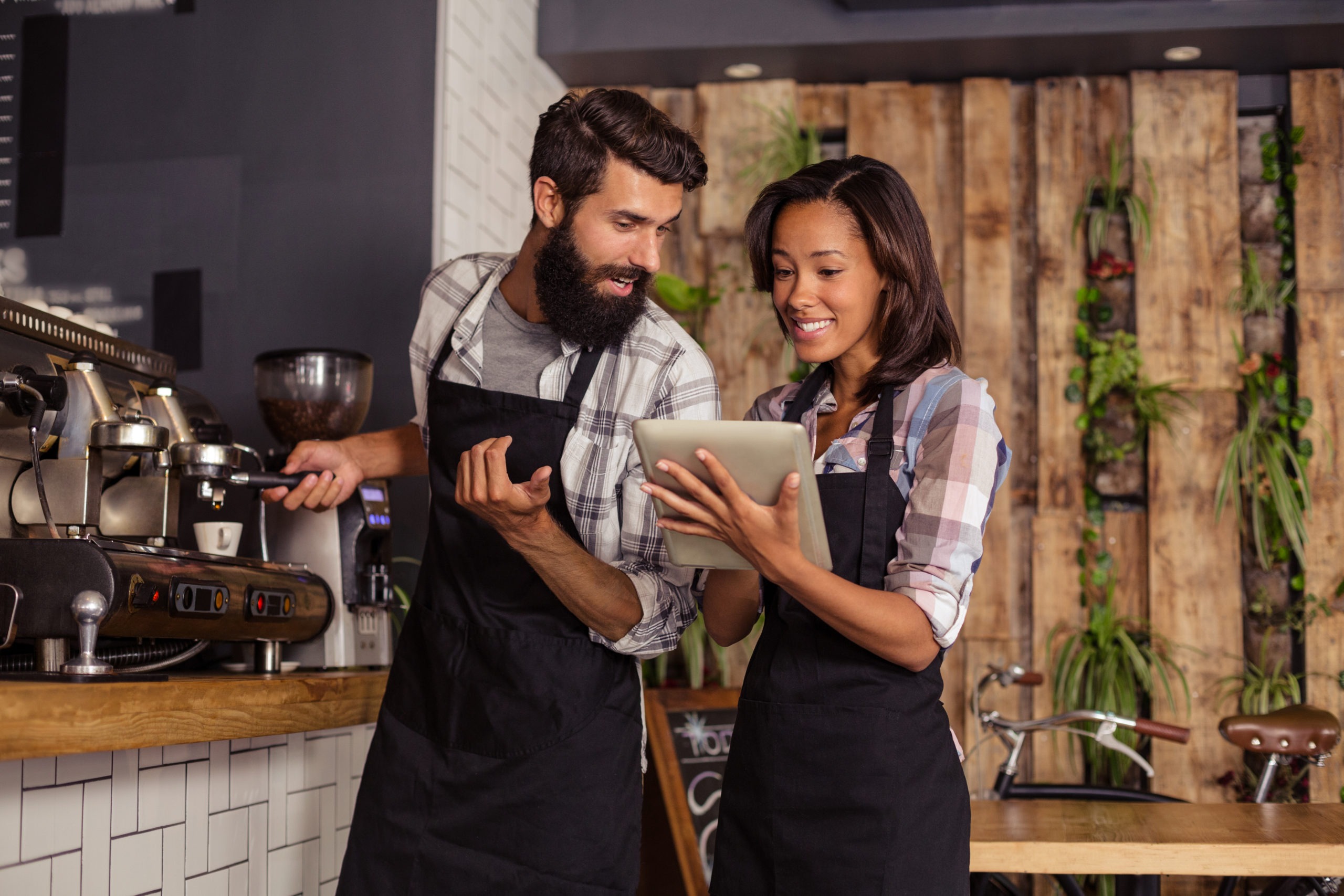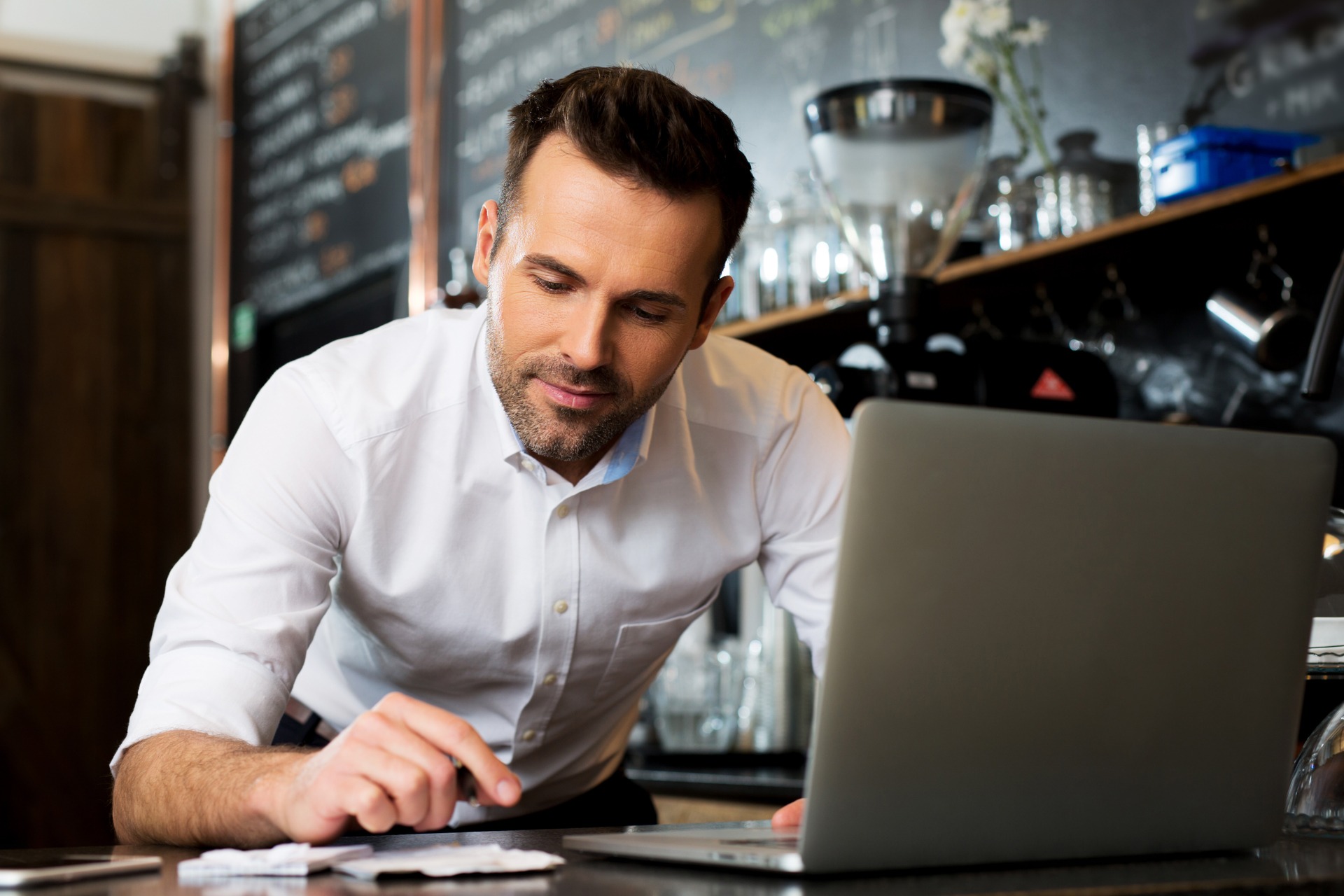 Integrated Online Ordering
Meet Your Customers Where They Are, Online
It's a fact - customers now expect the convenience of ordering food online. Right now, billions of dollars of food is ordered online. Get in the game before it's too late.
Insightful articles and guides to help your business.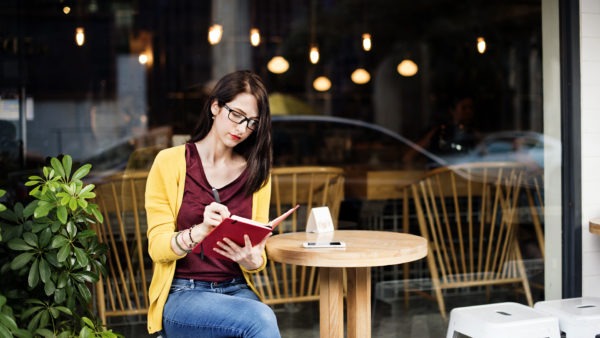 Are you ready for battle? Question: Which Restaurants are Thriving and Growing, RIGHT NOW? Answer: Pizza, Delivery Sub ...
Read More

→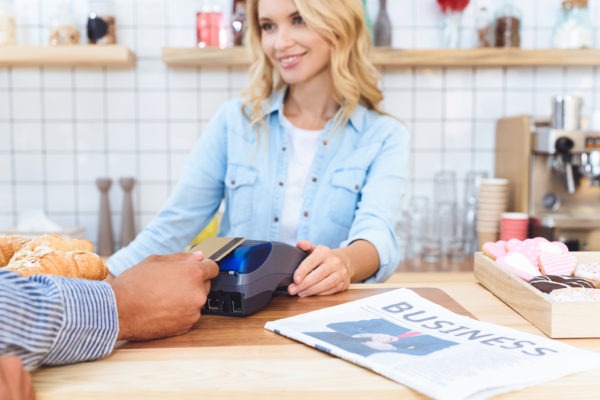 Repeat Returns also helps you transition away from the obscene fees and discount demands made by the third-party ...
Read More

→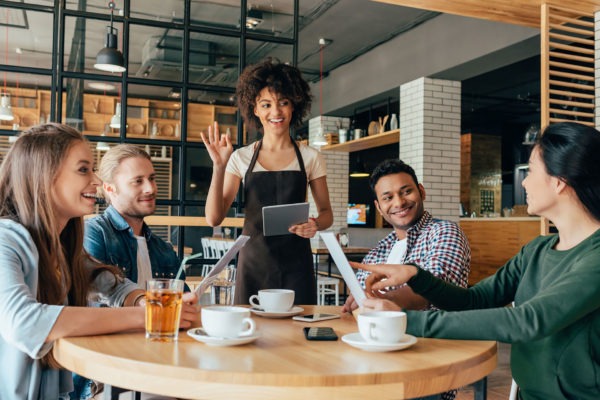 Your FlatZero OPS platform comes with the built-in marketing platform powering some of the most successful, high-volume pizzerias ...
Read More

→
Learn How FlatZero Can Specifically Help Your Restaurant
Your POS system should run your business more efficiently, and make your profits explode. You will be top-of-mind when your customers are thinking of food. You will build repeat business with incentives, keeping them coming back. And you will be right where the next generation of customers want you to be: Online and in social media.