Are card fees strangling your business? Learn more about the only pizzeria POS that DESTROYS your card fees.
Cash Discounts, Made DEAD-SIMPLE
FlatZero POS is an advanced platform offering your customers the incentive to pay with CASH. The non-cash adjustment covers the increasingly high costs of accepting cards. This system is called cash discounts.
Take Your Off-Premise Service to the Next Level
All of your off-premise functions revolving around and controlled by a central hub. Off-premise is mission-specific and mission-critical.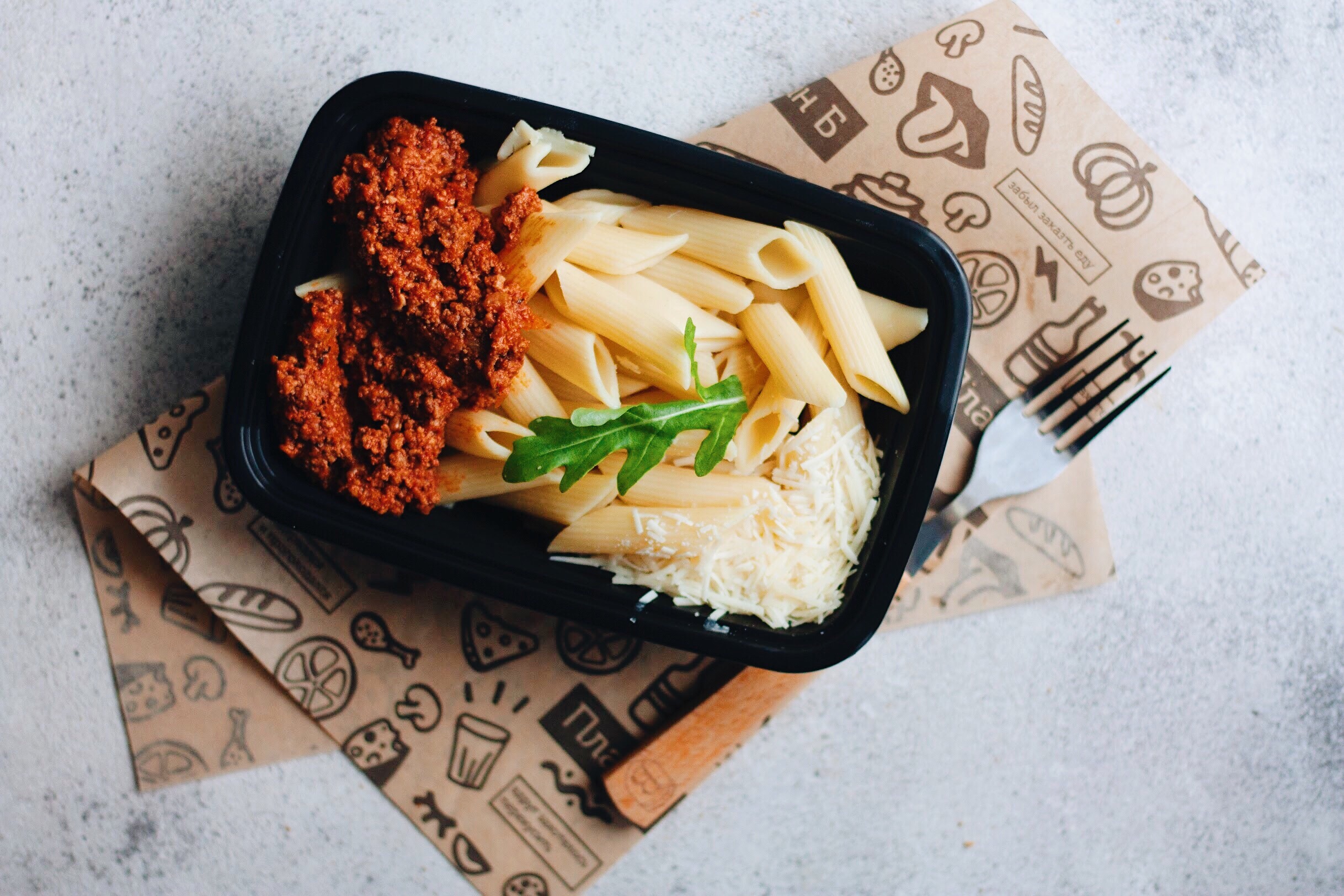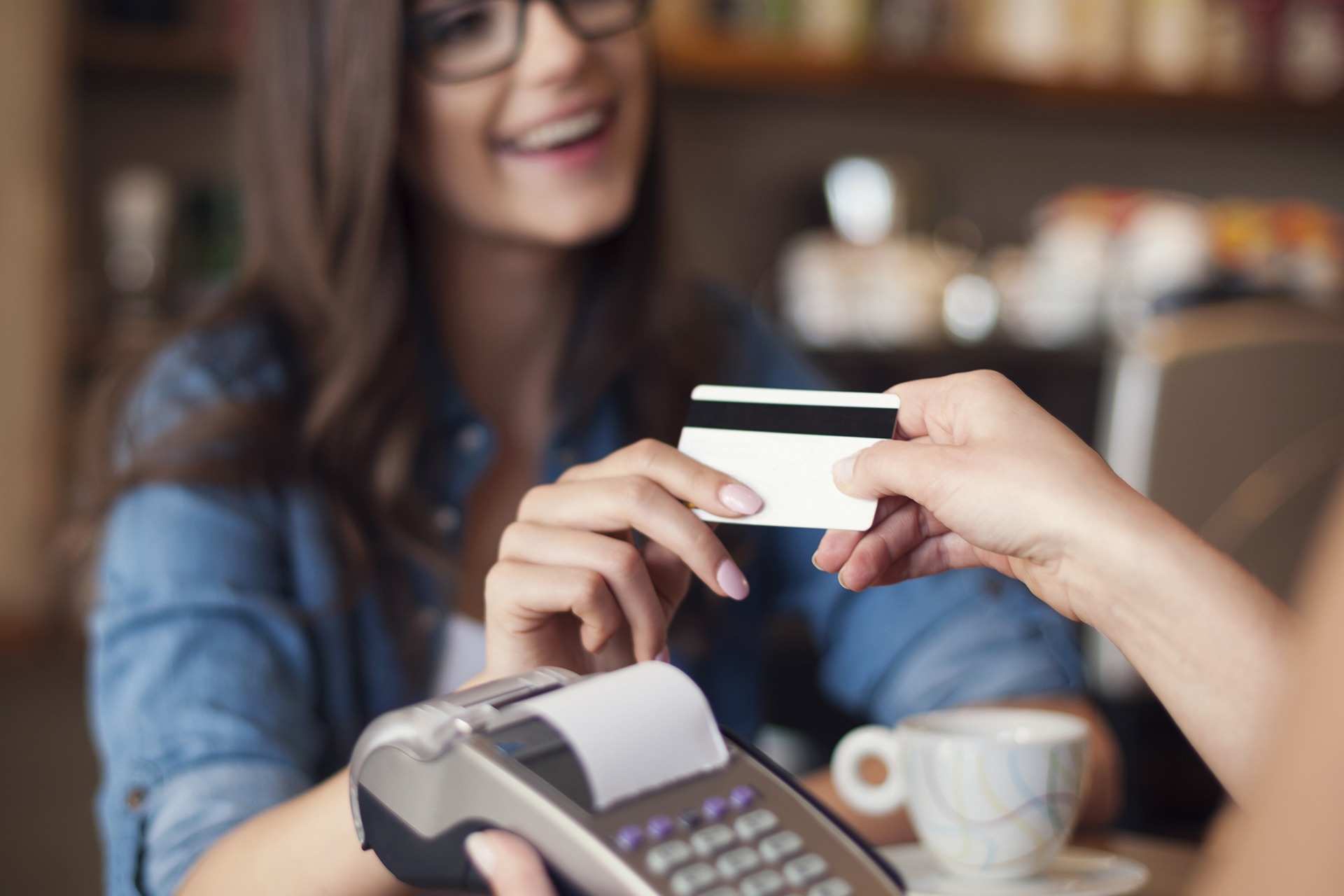 Eliminate Processing Fees
FlatZero POS is the FIRST advanced POS system to fully integrate the intricacies of cash discounts directly into the core of the software. Cash discounts on basic standalone terminals have been around, however, FlatZero POS offers the best of both worlds, advanced POS plus cash discounts.
Fully Integrated Marketing Features
Don't Just Survive, Thrive
The FlatZero OPS Platform Marketing System will take your sales to new heights with fully integrated, powerful, automated, and cash-generating marketing features. Your customer hasn't changed, but the means and methods of reaching them have dramatically shifted in the last few years. If you can embrace the new marketing avenues, you can win the neighborhood battle for your customers' minds and their appetites. More importantly, you will keep them coming back.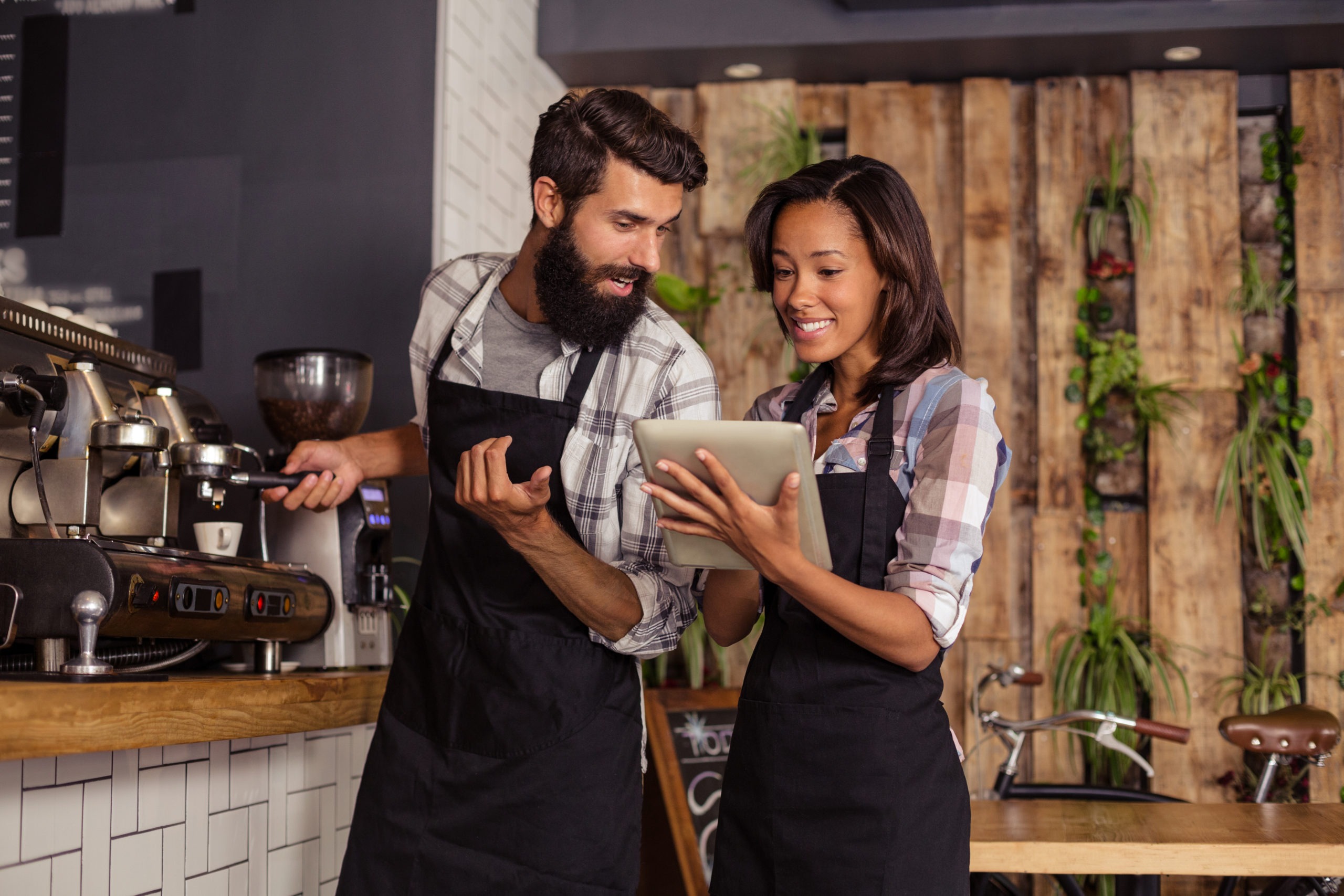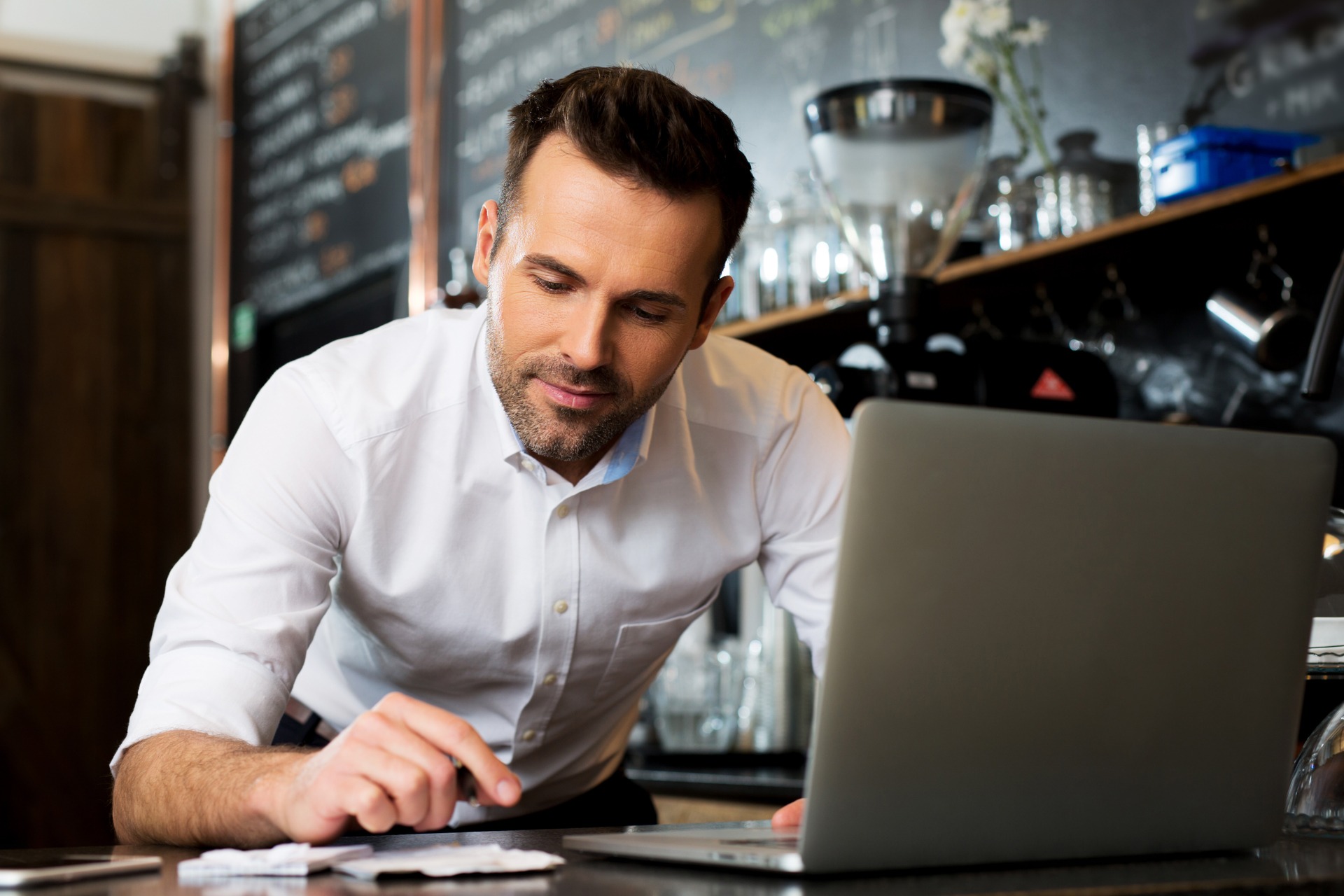 Integrated Online Ordering
Meet Your Customers Where They Are, Online
It's a fact - customers now expect the convenience of ordering food online. Right now, billions of dollars of food is ordered online. Get in the game before it's too late.
Insightful articles and guides to help your business.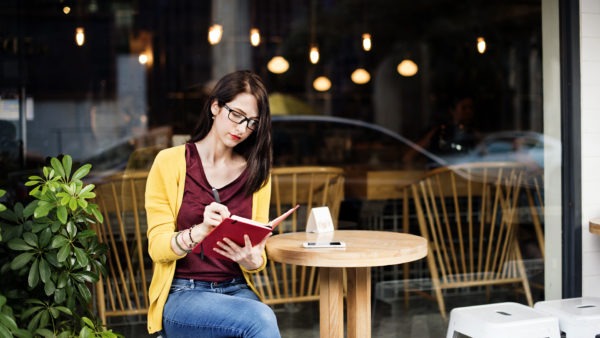 Are you ready for battle? Question: Which Restaurants are Thriving and Growing, RIGHT NOW? Answer: Pizza, Delivery Sub ...
Read More

→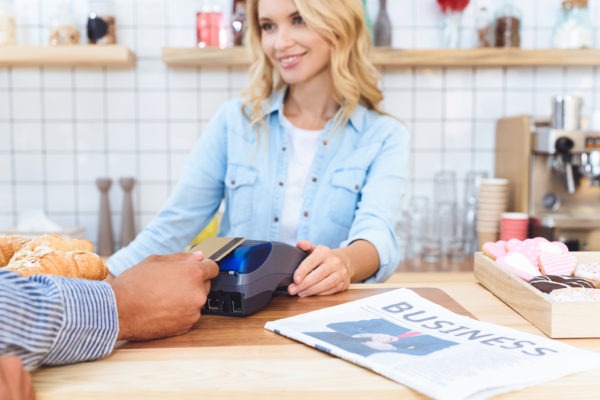 Repeat Returns also helps you transition away from the obscene fees and discount demands made by the third-party ...
Read More

→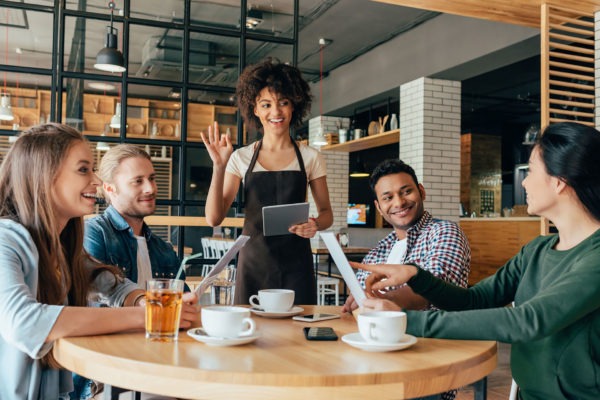 Your FlatZero OPS platform comes with the built-in marketing platform powering some of the most successful, high-volume pizzerias ...
Read More

→
Learn How FlatZero Can Specifically Help Your Restaurant
Your POS system should run your business more efficiently, and make your profits explode. You will be top-of-mind when your customers are thinking of food. You will build repeat business with incentives, keeping them coming back. And you will be right where the next generation of customers want you to be: Online and in social media.