Now Available for Select ISO's/Agents
An advanced restaurant POS WITH

TIP-PERFECT CASH DISCOUNTS
The first, the only, restaurant pos ecosystem with tip-perfect cash discounts where daily bank deposits will match the Sales Reports to the penny.
We Live Restaurant Operations
There are so many basic "POS" systems designed with the sole intention of grabbing the processing. Some of these "POS" systems can even be bought and white-labeled from across the globe. The people who sell them have zero control over the feature set and they have no expertise even if they did. At their core, there really isn't much to those systems and their primary wheelhouse would be the micro-merchants who really don't need much. Those "POS" systems are fine for what they do, but what happens when you spend hours, days, and even months trying to go upstream into more complex operations, multi-location chains, or even major franchises. Nothing. You waste time as the POS falls way short of the merchant's needs and expectations. You may also have found that the price is secondary to the feature set. Guess what, the big money is in the big operations.
Processing is the Lucky By-Product
At our core, we are a restaurant POS / Business Management developer with over 3 decades of experience. Our feature set is substantial and well thought out. We continually evolve with the restaurant world and always have. Processing revenue is a side benefit in our minds, albeit now a major one. Cash Discounts have tilted the scale even further. Read on.
How many POS systems can do a 15 station installation with 6 different kitchen make areas, and with a merchant who has extreme expectations? We do. No problem.
There is not a single "POS" company at any Acquirers show anywhere that was at the International Pizza Expo in Vegas. Except us. Secondly, they won't show up at any major restaurant show anywhere since they are so basic. Why is that? Easy, they don't offer much and they do not come close to competing with us. What's even better is our system is multi-concept and not limited to food groups.
Integrated Cash Discounts
Looking for a REAL restaurant POS with Integrated Cash Discounts?
FlatZero is a full-featured POS system. Stop doing work-around after work-around with basic pos systems.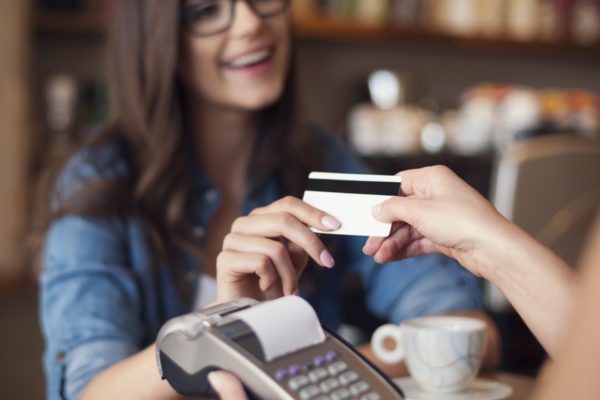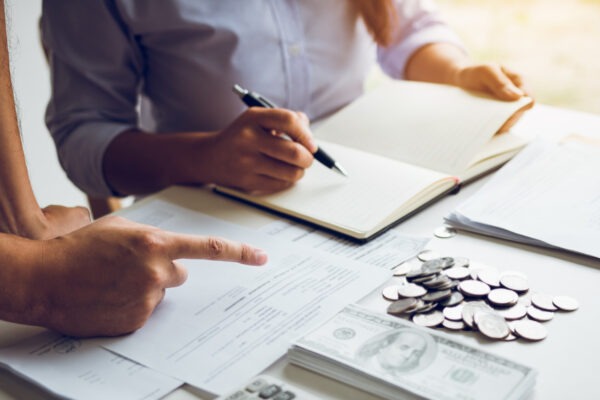 How about Cash Discounts that handle tips correctly?
Daily deposits make POS card processing reports match to the penny.
Powerful Delivery/Carryout Features
How about handling the hot topic of Delivery/Carryout?
Think Pizza. Sub Shops. Delivery Operations. You don't have anything like FlatZero. These have been the fastest growing segments in restaurant service types.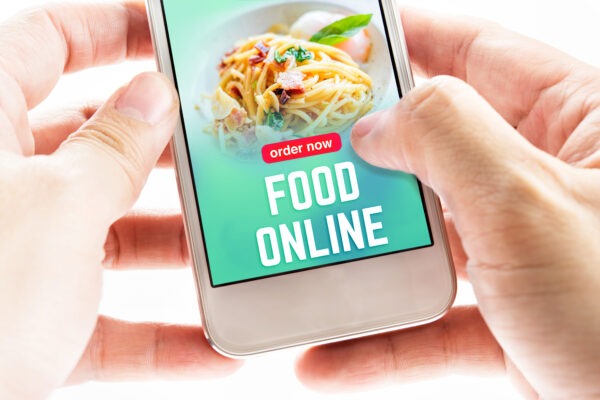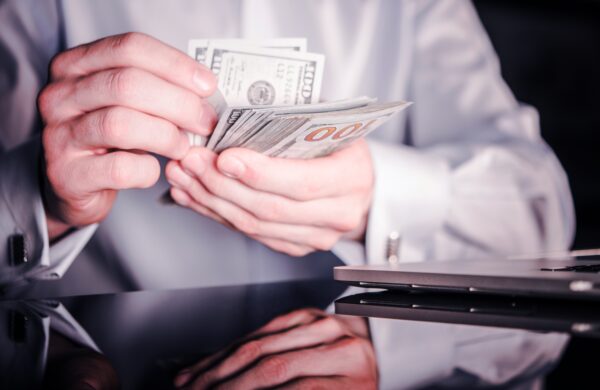 Do you like strong residuals?
Why do it unless you make money? In case you haven't heard, Cash Discounts provide a substantial revenue stream.
FlatZero is the Cash Discount variant of Arrow POS: A premier provider of POS for Multi-Concept restaurants, especially Pizza operations. We have been developing these systems since 1986.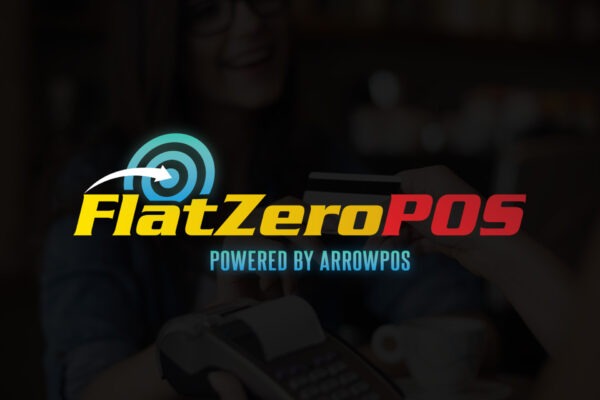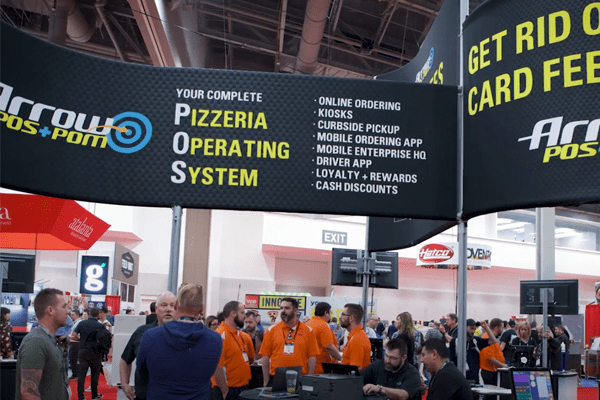 Direct to End User, Until Now
Why haven't I heard of you?
Unless you go to pizza industry trade shows or owned pizza shops, you wouldn't have heard of us unless you walked into one of our customers and asked. We have stayed in our lane. We have always sold direct, until now.
Multi-concept POS with robust carryout/delivery
Are you only Pizza and Subs?
Great question: Heck No. We simply focus on that market since we do it so well. Think service types, not food groups. 90% of our clients have pizza or subs on their menu, most of them include QSR, Table Service, Bar. We specialize in Multi-Concept Service Types.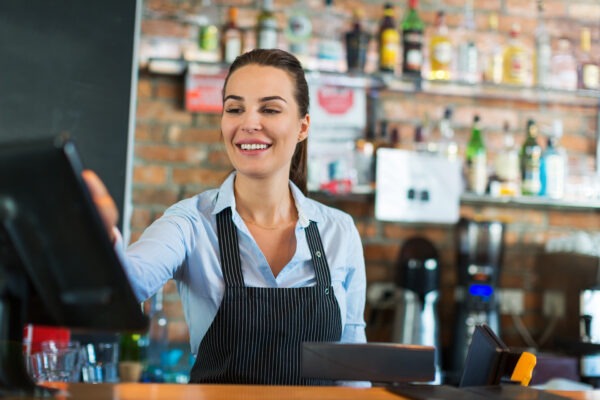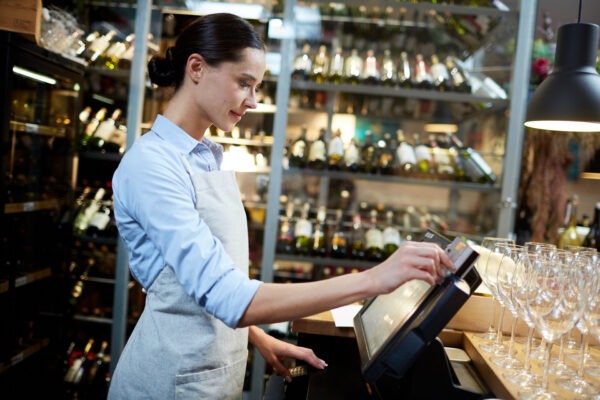 Any Service Type, You Name it
What Service Types do you handle?
That is the better question. QSR, Casual Dining, Table Service / Bar, and of course Delivery / Carryout. FlatZero is a multi-concept package.
Let's Get That Application Started
This sounds great, what now?
Simply fill out the form below. Be accurate. We are looking for qualified ISO's and Agents. Are you one?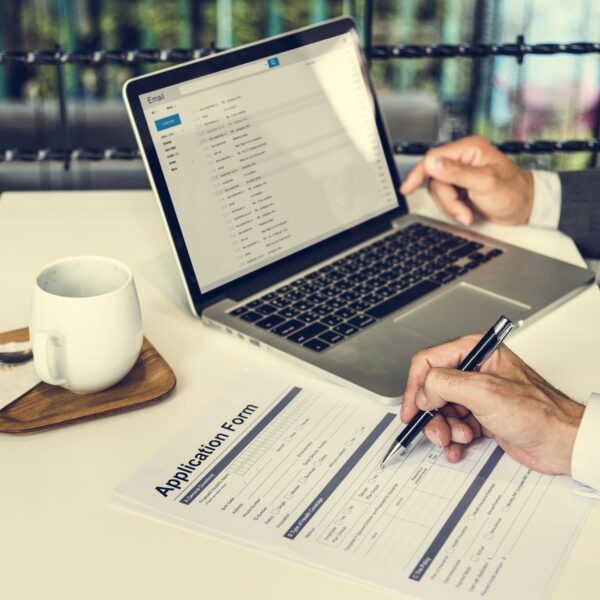 What else does FlatZero do?
What doesn't it do? From robust delivery/carryout functions to online order and driver dispatch control, FlatZero is your complete restaurant operating system.
With FlatZero, our merchant investment structures and installation workflows are dead simple.
Merchant Software Investment:
Service and Support:  This is $129 per month regardless of the number of stations and mandatory.
Integrated Online Ordering:  $99 per month flat regardless of the number of orders.  Mandatory.
They can subscribe to a number of features like Branded OLO app, 3rd Party Integrations, Driver App, etc.  Optional and priced per feature.
Paperwork and Pre-Install Flow:
The ISO / Agent makes the sale and provides us the paperwork, menu, coupons, and anything other info we need to make a smooth transition
We will build the menu and will require input from the merchant as it goes along
We can set up a Virtual Machine for the merchant to play with the menu.  An accurate and complete menu build is critical to the success of an installation.  Even so, there is always an unwritten menu that will pop up throughout the process.
Paperwork and Pre-Install Flow:
First of all, the merchant is 100% responsible for getting the network wiring installed and tested prior to arrival.  We do not run wires.
FZ can send personnel to the site to install and train.  We will bill for the travel and days away from the office.  We do in-person installs for 100% of the time at the merchant's request.
The ISO / Agent can provide their own and certainly charge the merchant for their time.  Our experience is if it is done for free, they have no appreciation for your expertise and they can turn into a time vampire.
The Merchant can do a self-guided course or training via our online videos.  This is less than ideal since it is prone to procrastination and delays their go-live.  First-month attritions are directly related to lazy merchants.
Post Install:
Our goal is to have the ISO / Agent do what they do best, sell. FlatZero handles all tech support. Certainly, the ISO / Agent can help when they desire.
Apply Today for The FlatZero ISO/Agent Program
Please be thorough. We are looking for select and qualified resellers.